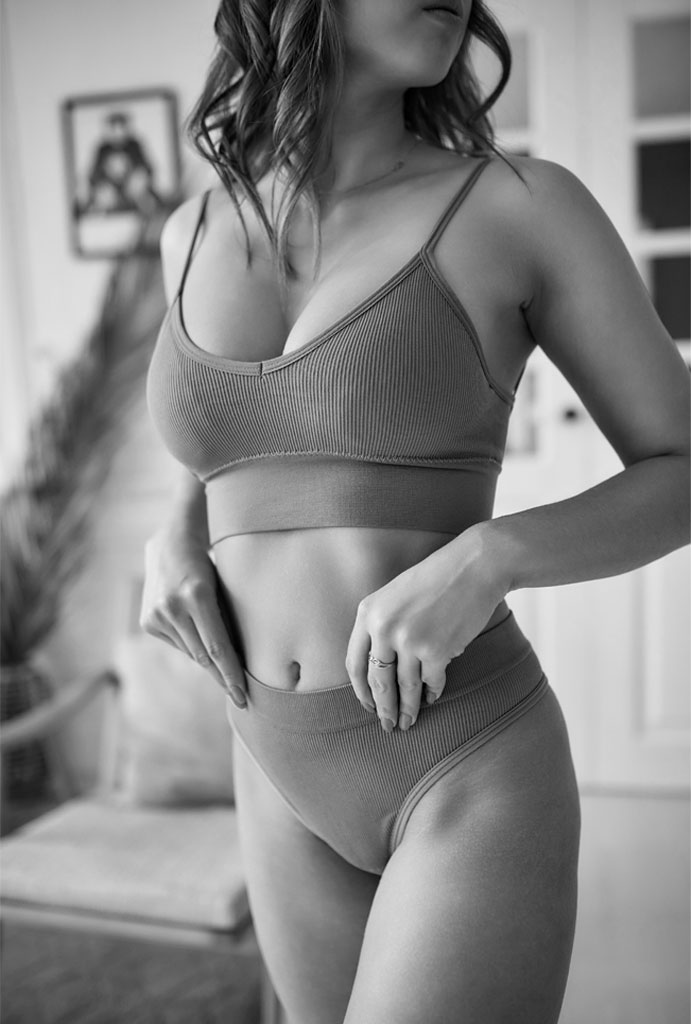 What is revision tummy tuck?
Revision tummy tuck poses specific challenges and requires an elevated level of expertise and utmost attention to detail.
Some tummy tucks were not tight enough from the very beginning, others were affected by aging and fluctuations in weight, others developed unsightly scars that are either too high, too thick, or too dark.
Another common reason for a revision tummy tuck is when the patient was left flat and smooth, but the level of definition is just not there. Dr. Yoel Rojas loves to bring the old and boring "only-flat" tummy tucks to LIFE! Giving the patient a much more toned look on par with modern plastic surgery trends.