Breast Augmentation with Implants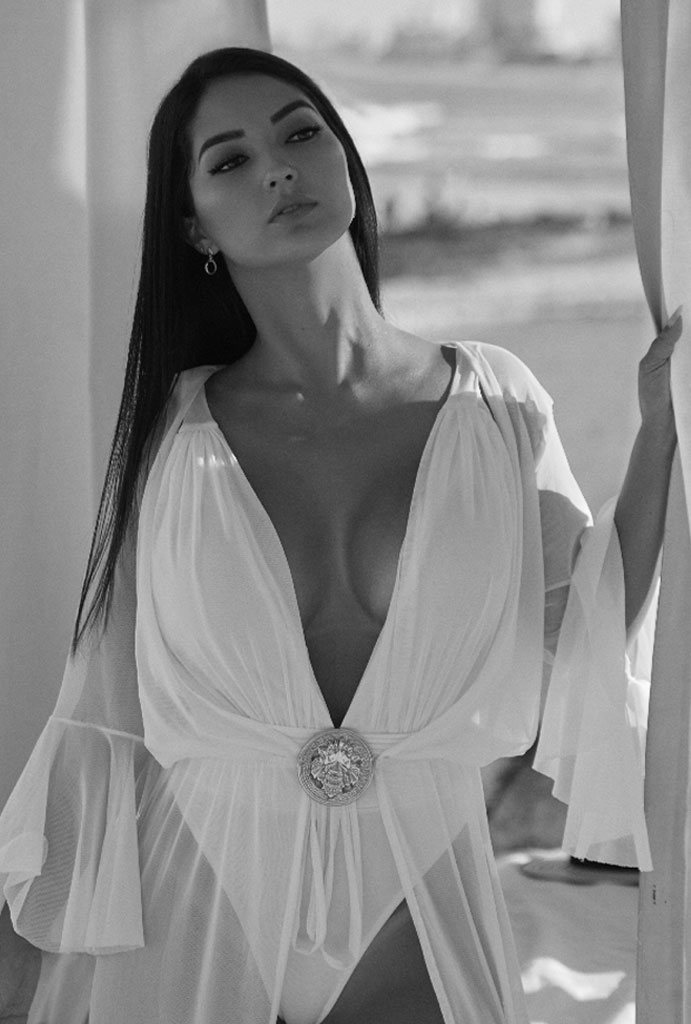 What is breast augmentation?
Breast augmentation is a very popular procedure done to enhance the size, shape and volume of the breasts, and/or correct asymmetry. Using implants Dr. Rojas will create a fuller, more youthful appearance that will compliment your frame and boost your confidence.
Who is a good candidate for breast augmentation?
Any woman wanting to improve the size, shape and volume of the breasts is a good candidate for breast augmentation with implants.
How is breast augmentation with implants performed?
Breast augmentation is done in our surgery center under general anesthesia or intravenous sedation. Implants are placed above or below the pectoral muscle, and Dr. Rojas will recommend placement depending on your body and desired outcome.
There are three different types of incisions that are used to insert the implants: around the areola (periareolar), under the breast (inframammary) or in the armpit (transaxillary). The incisions are meticulously placed in order to reduce the appearance of scars.
■ Inserted into the breast pocket unfilled
■ Higher risk of rippling
■ Weigh more than silicone implants
■ Pre-filled silicone gel
■ More natural look
■ Maintains the shape if ruptured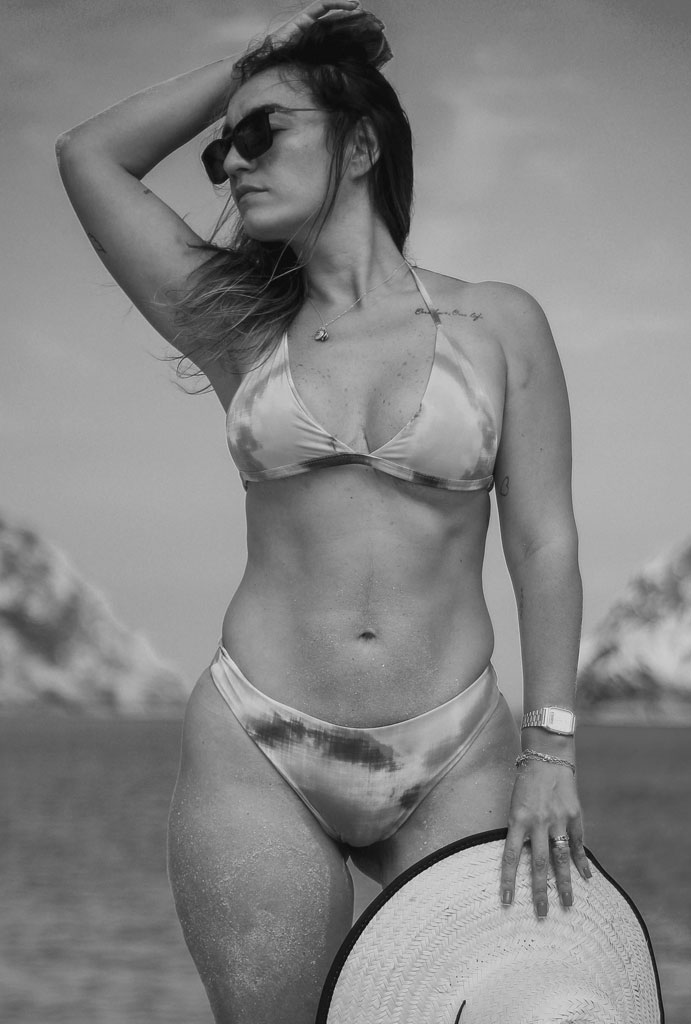 Expectations after your surgery with Dr. Rojas will include carefully monitoring your progress postoperatively at your follow up appointments. Patients will be given a prescription for pain medications, antibiotics and other vitamins which will help with the recovery process. The patient will wake up from the procedure in a recovery suite wearing a surgical bra. Our amazing staff will monitor you postoperatively until you are ready to be picked up by a family member or friend.
Breast augmentations are very common procedures, but every surgery has its risks. Risks include some asymmetry, implant rippling, capsular contracture, delayed wound healing, hypertrophic/keloid scarring. Postoperative follow up appointments will be important to reduce the risk of longer recovery time or developing complications, as well as monitoring the patient's progress.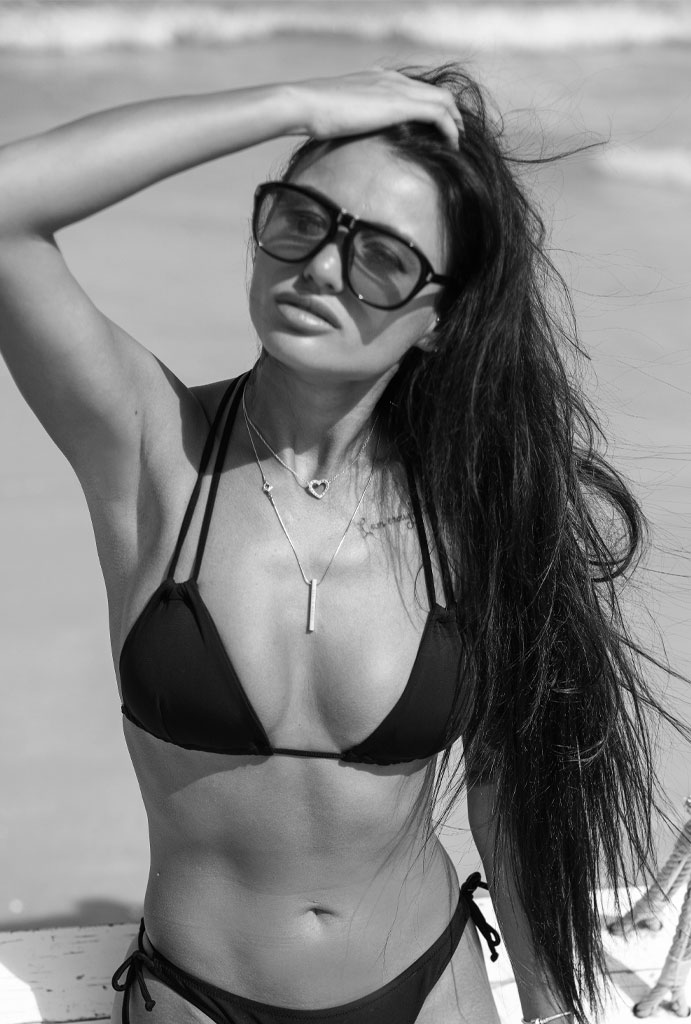 Can I breastfeed after implants?
Yes, many women are able to breastfeed after breast augmentation, however there are risks. It is important to discuss pregnancy planning with Dr. Rojas so he can provide the best option for you and your goals.
Will there be loss of nipple sensation?
Patients experience a temporary loss of sensation or numbness after breast augmentation surgery. The majority of patients have this issue resolved within one year of the surgery date.
How long do implants last?
The general rule is that after ten years the risk of rupture increases. If there are no issues with the implant, it is not necessary to undergo surgery to replace them.