A 2/3 body lift and a full body lift, sometimes called a belt lipectomy, combines a tummy tuck (abdominoplasty) and a extension of the incision towards the posterior flanks (⅔ body lift) or circumferential into the flanks and back (full body lift). People who have lost a lot of weight, often through bariatric surgery, sometimes need to have a body lift to remove excess sagging skin. A body lift can also address sagging skin on the hips, thighs, and buttocks.
The procedure is performed in 3-8 hours (depending on desired goals) in our surgical facility in Los Angeles or New York. You will receive general anesthesia. Your surgeon will likely begin on your abdomen, making a horizontal incision along the lower abdomen and pubic area. Excess skin and fat are removed from the navel to the pubic area, and the abdominal wall muscles are tightened. The remaining upper abdominal skin and fat are pulled down and sutured in position near the pubic region. Navel will be reinstated in its proper position in relation to your torso. We then repeat this approach towards the posterior flanks, back, hips, thighs, and buttocks, if necessary. In some cases, liposuction is also performed to remove large amounts of excess fat for better results. At the end of the surgery, all incisions are closed with absorbable sutures in multiple layers and covered with a dressing.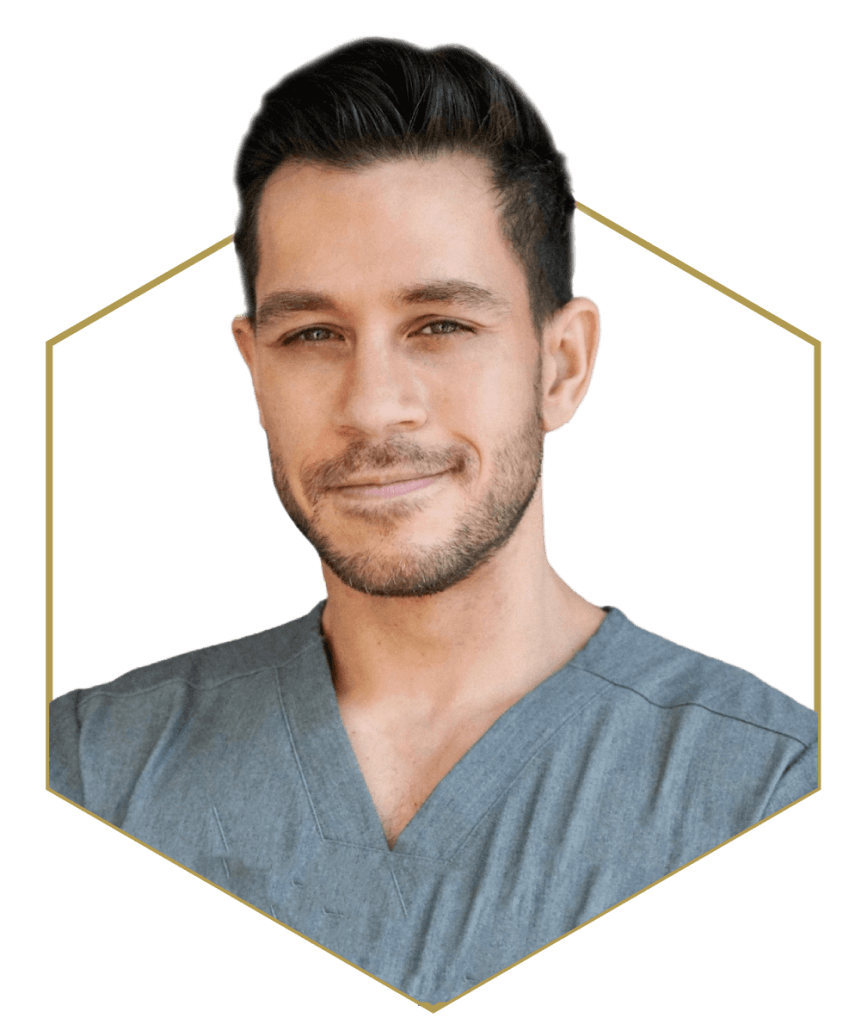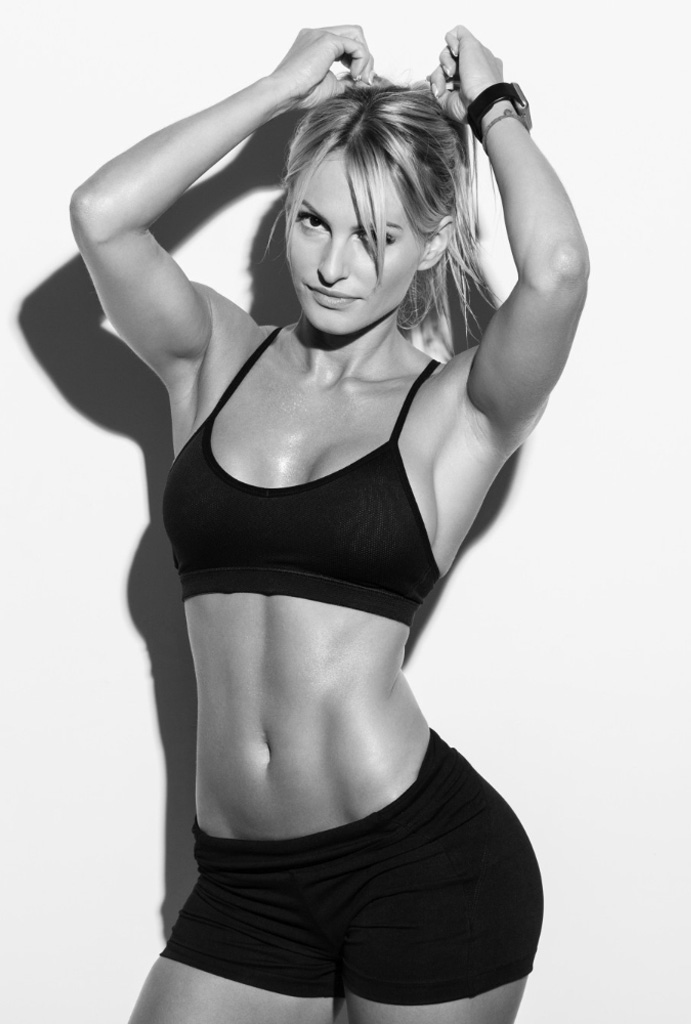 Recovery and Healing Time
You will be fitted with an elastic compression garment to reduce swelling and maintain skin contour until healing is complete. One or more drainage tubes will be inserted to prevent fluid build-up. You may feel some pain and discomfort, for which we will prescribe pain medication and antibiotics to prevent infection. You may return to work and non-vigorous activities in about 3-4 weeks, depending on the extent of your surgery. However, it is imperative for you to start walking around as soon as possible in order to reduce the swelling and prevent blood clots in your legs. Regular exercise may be resumed in about 6-8 weeks or as advised by your surgeon. Your scars will gradually fade over the next year. The final results of your body lift should be noticeable and enjoyable about 3 months after surgery. If you eat a healthy diet and adopt a regular exercise program, you will maintain and elevate your results.