Your plastic surgery expert
Yoel A. Rojas Ortiz, MD is  board certified by The American Board of Plastic Surgery® and trained specifically in plastic surgery. ASPS members operate only in accredited medical facilities, adhere to a strict code of ethics and fulfill continuing medical education requirements in plastic surgery, including training in patient safety techniques. As your medical partner, Dr. Rojas Ortiz is dedicated to working with you to achieve your goals.
Yoel A. Rojas Ortiz, MD is a board-certified plastic surgeon.  Earning his medical degree from the University of Puerto Rico School of Medicine, Dr. Rojas graduated Summa Cum Laude with a perfect GPA. After finishing his General Surgery Residency at the University of Puerto Rico, he then went on to complete a burn surgery fellowship at Albert Einstein College of Medicine of Yeshiva University in New York. In addition, he also completed a plastic surgery residency with Nassau University Medical Center.
Today Dr. Rojas specializes in reconstructive facial surgery and burn care, as well as treating complex and chronic wounds. He is active in academic and clinical research and has authored many publications on reconstructive surgery and burn treatment. In addition, Dr. Rojas is a member of several professional organizations, including the American College of Surgeons and the American Medical Association. Additionally, Dr. Rojas performs gender affirming surgical procedures for transgender patients, including facial surgery, transmasculine top surgery, and transfeminine breast augmentation.
In 2021, Dr. Rojas was named to Newsweek's list of America's Best Plastic Surgeons and was listed as a Super Doctors Rising Star in the New York Times in 2020 and 2021.
Dr. Rojas is dedicated to providing comprehensive and personalized care for his patients. When he is not practicing medicine, he is an avid traveler and enjoys reading and exercising.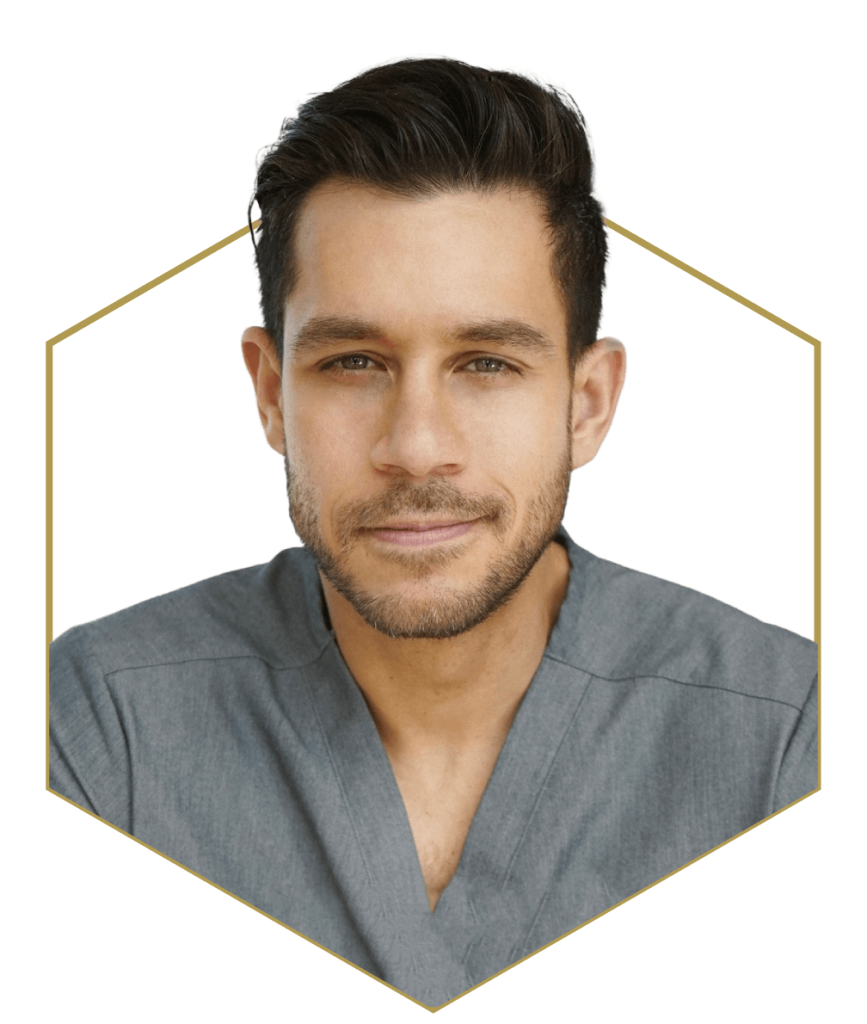 Brookhaven Memorial Hospital Medical Center
 Flushing Hospital Medical Center
 Good Samaritan Hospital| Medical Center |Catholic Health Services
 Long Island Jewish Medical Center Northwell Health
 Mercy Medical Center | Catholic Health Services
 Nassau University Medical Center
 New York Methodist Hospital New York-Presbyterian Healthcare System
 North Shore University Hospital Northwell Health
 NYU Winthrop Hospital
 Plainview Hospital
 South Nassau Communities Hospital
 St. Catherine of Siena Medical Center| Catholic Health Services
 St. Francis Hospital |The Heart Center®| Catholic Health
 St. Joseph Hospital Catholic Health Services
 American College of Surgeons (ACS)
 Association of Ex-Alumnus UPR School of Medicine
 Alpha Omega Alpha (AOA)
 American Medical Association
 American Society of Plastic Surgery (ASPS)
 American Board of Plastic Surgery